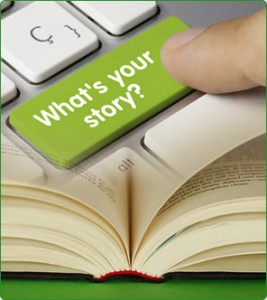 Effective communication is essential in today's competitive environment. Success could elude you if your message is uncertain, misdirected or misunderstood.  Editing and copywriting services can ensure your written communications are easy to read, error free and your message is understood.
We are living and working in a fast paced world which may prevent you paying attention to a lot of detail.  I enjoy details and I pay due attention to them. This is why Third Eye is an asset to your business.
EDITING
An independent, impartial, skilled communicator is your ideal editor, oh and qualified!  An unbiased view is important.
COPYWRITING
Copywriting needs someone with imagination, who is persuasive, has a very good understanding of language and how to use it.  A sense of humour never goes astray either.  Accurate, correctly referenced, original content is only possible with good research skills.  Again, it all comes down to detail
Word works make your words work