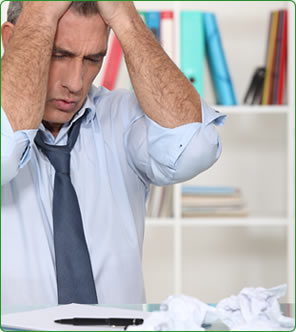 Documents free of spelling errors, clumsy grammar and/or haphazard layout roar professionalism.
―           Spelling errors always look sloppy.
―           Grammar which is incorrect affects the meaning of your words.
―           Layout will determine whether your document is easy to read or a chore.
These factors determine whether you will win or lose and can ultimately be costly.
Your work may be first class but it is wasted effort if it is misinterpreted.
Clear, concise, error-free work enhances your image and your reputation.
Time is of the essence; time is money; time is short.  It is all about time.
Make the best use of your time – use Third eye to ensure your written words deliver your message effectively.